Highlights from Today's Fiscal Year 2014 DOD Budget Release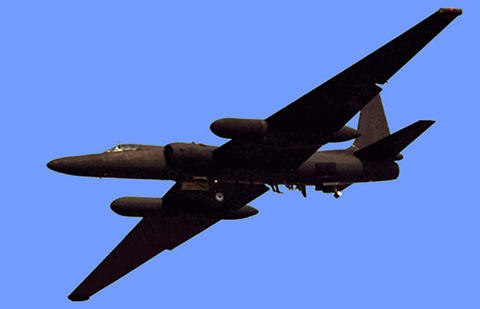 Today, President Obama released his Fiscal Year 2014 Budget. In spite of the sequester, and under the proposed budget, the Department of Defense will actually see its funding only marginally decrease from the enacted 2012 levels - a drop of $3.9 billion leading to a $526.6 billion allocation for the Pentagon's base budget.  Among the budget highlights are as follows:
$96.7 billion for Overseas Contingency Operations in 2013 (primarily meaning ongoing operations in Afghanistan).
$95 million to imrpove Guam's infrastructure as part of the ongoing "pivot" to Asia.
Funds to support four Littoral Combat Ships on a rotational basis out of Singapore (given what we already know about the LCS' capabilities or lack thereof this should be interesting).
Seeks another round of base closures and realignments beginning in 2015.
Funds ongoing troop training, operations, and support at $176.2 billion.
Provides $166.8 billion for weapons development and procurement including another $8.4 billion into the F-35 JSF black hole. However, it does provide for some more sound and cost-effective options such as; keeping in service existing C-130's over buying new C-27's, plus keeping U-2's in service over buying more Global Hawks (yes you heard that right - the Cold War era U-2 is still going strong), while providing for upgrades to other existing weapons such as the F-15, F-16, B-2, Stryker, and Paladin.   
For more on the proposed budget as it applies to the DOD, including much deserved increases in base pay for service members, see here.